Introducing Our Remarkable Service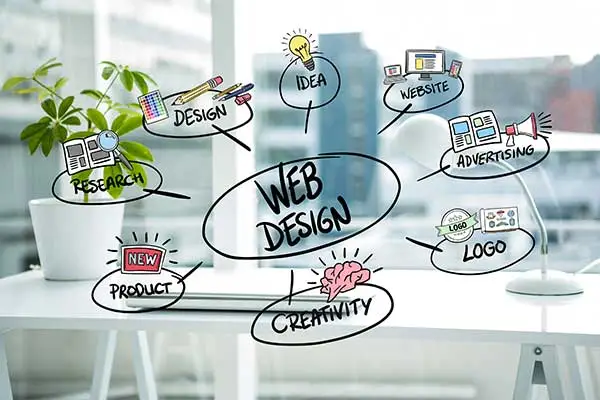 Website Design & Development
Crafting stunning websites that blend design finesse with seamless functionality for a captivating online presence.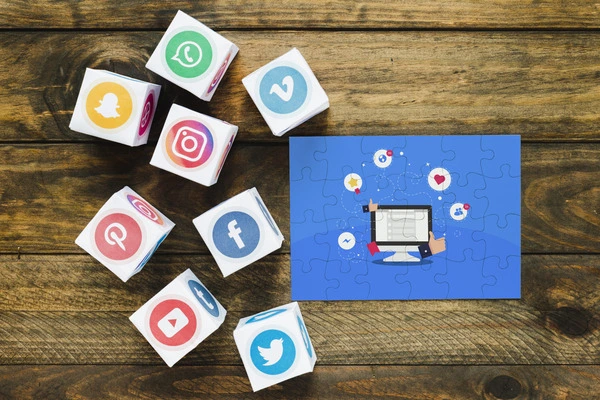 Digital Marketing
Unlocking your brand's full potential with data-driven digital marketing strategies that resonate, engage, and deliver results.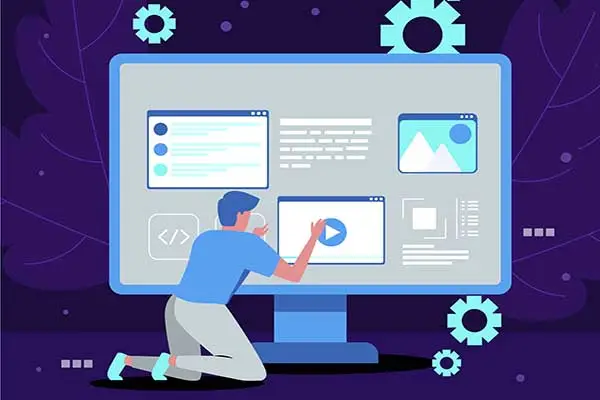 Website Maintenence
Ensuring your digital presence stays impeccable and hassle-free with our comprehensive website maintenance
Each of our web design team members are creative and talented
By understanding our client's expectations, our fully qualified and experienced staff are always ready to provide you with the best possible personalised service according to your business nature, size and market and target audience
To differentiate our company with other London based Web Design agencies, we want to ensure that not only do we offer you an amazing experience and will help your website stand out amongst the competition, but we will also help you get great measurable results in SEO.
A few of our completed projects are showing in this box. If you would like to see all our amazing work then please click on our portfolio below.
We design and develop dental website with the compliance and professionalism, guided by GDC, CQC, BDA, NHS, and ICO Standards.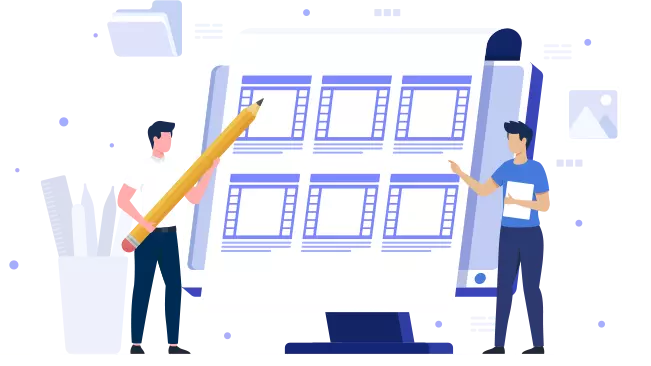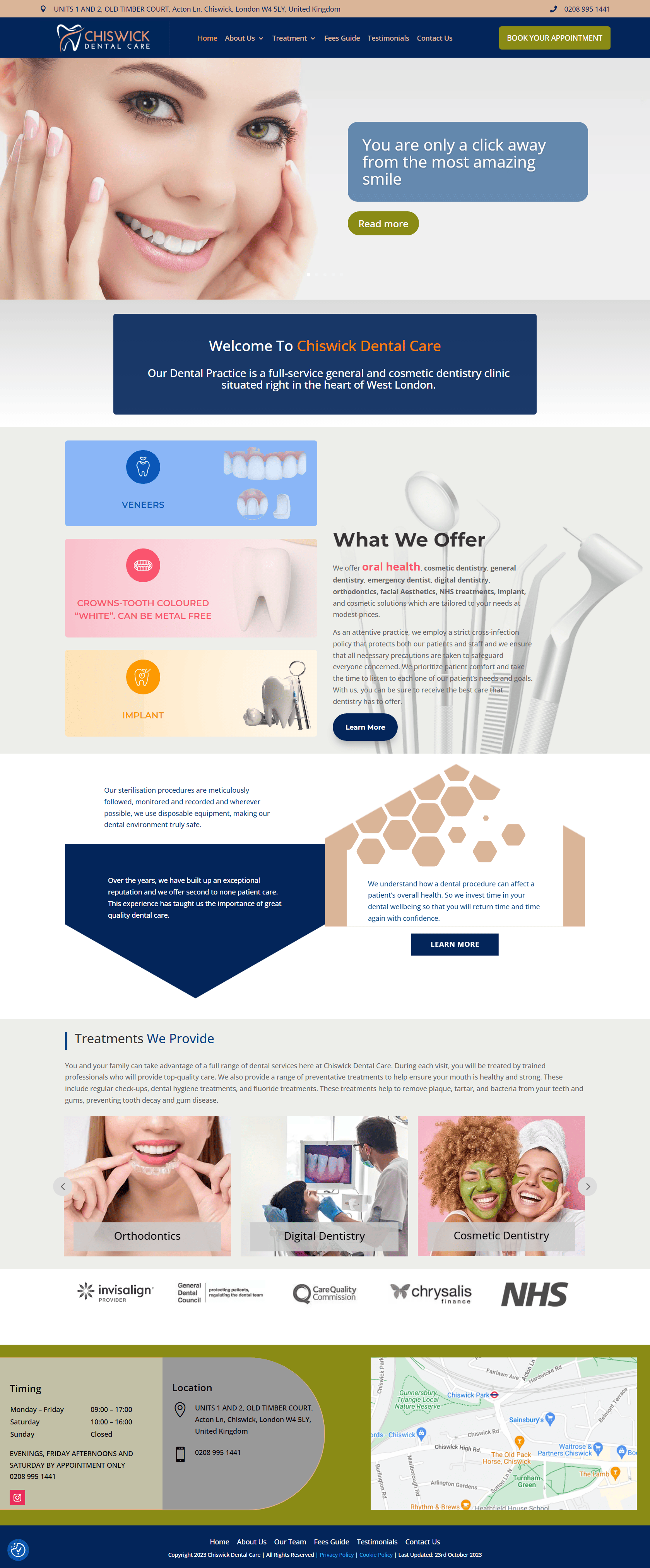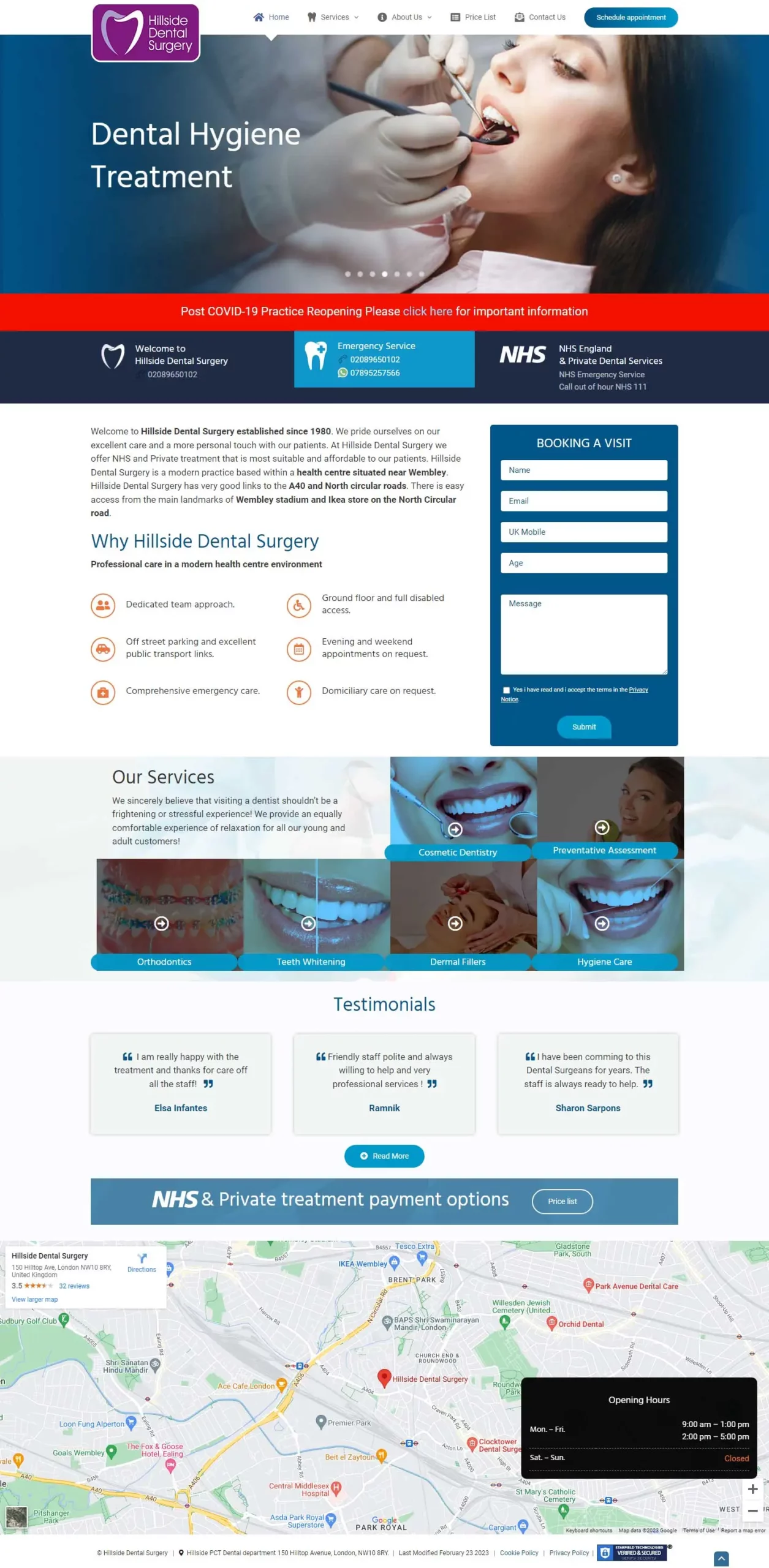 Do you need a web hosting, SSL or a website builder?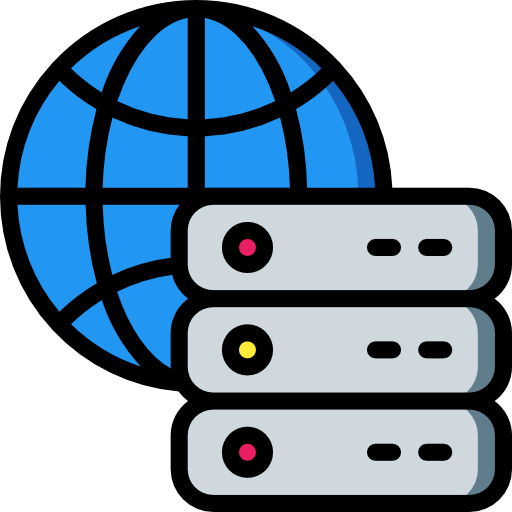 Web Hosting
Starter £1.99 per month
30 GB storage
1 website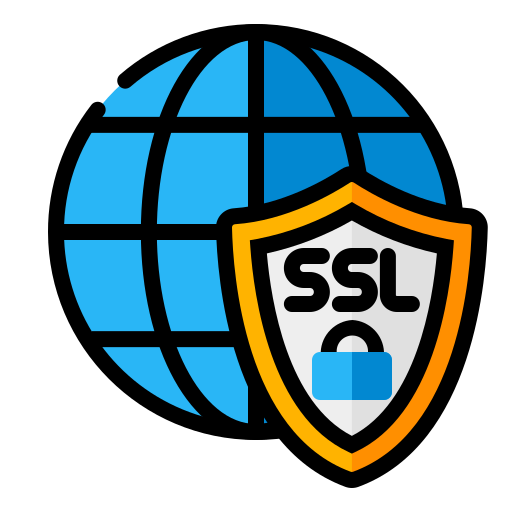 SSL Certificate
Starter £53.99 per year
Standard protection
2048-bit encryption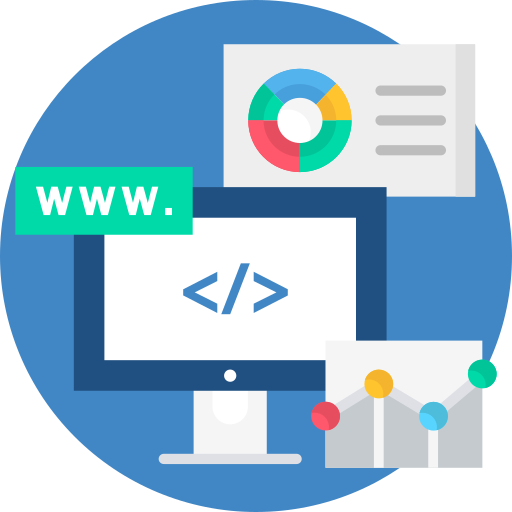 Website builder
Starter £4.99 per month
Mobile responsive
Security (SSL)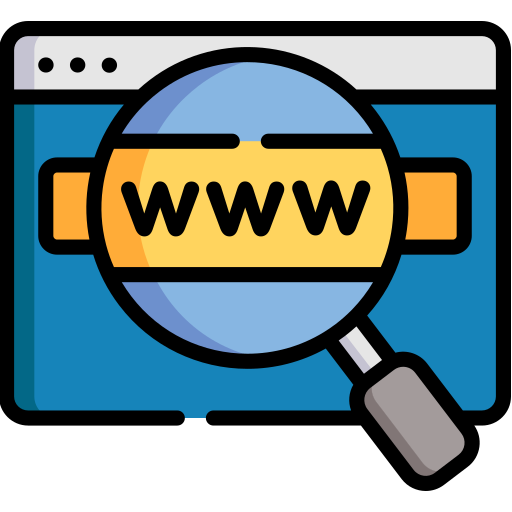 Domain Search
.COM only £4.70*
.NET only £9.41
.CO.UK only £8.99