Why Keeping Your Website Updated Is Essential?
If you are using a Content Management System (CMS) based website or associated web-based software, then it is essential to stay up to date with the newest security patches and bug fixes.
Web browsers with unpatched security bugs can lead to viruses/malware being installed automatically and your personal information being stolen. By taking advantage of Silicon Technix's website maintenance service, we can help prevent this from happening.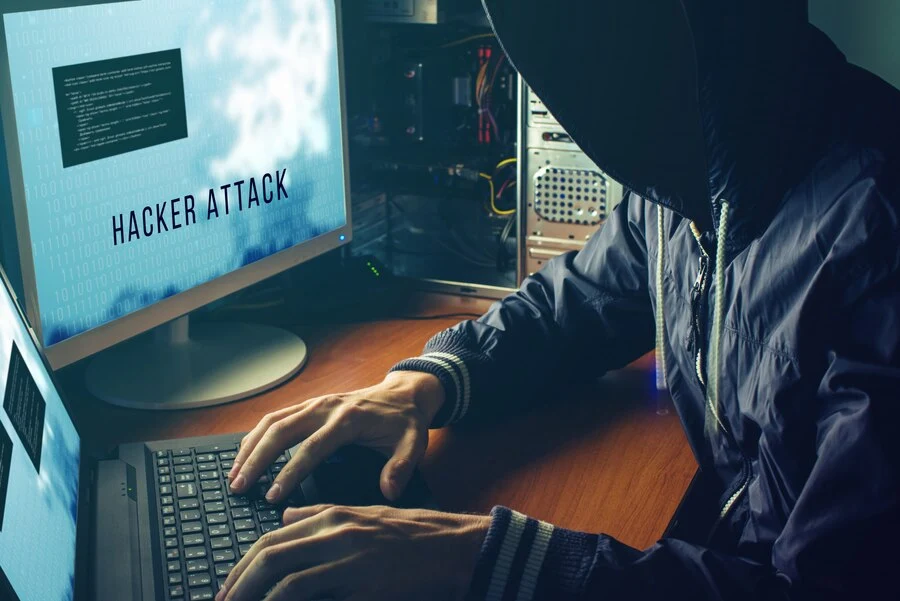 Make Your Site Hacker-Proof
One of the first ways in which hackers gain access to a site is through out of date software.
As security patches become available, hackers will attempt to steal valuable information from internet sites that aren't constantly changing the software system on their sites.
 The very last thing you would want is for your customer's own laptop/tablet to become infected by malware/virus software downloaded from your site.
In addition to this, if Google detects malware on your website, then they will de-list your site until you have had this fixed.
We will initially discuss your hosting requirements with you, and once you are happy with the package we set you up on, then we will make sure that your website is running quickly and live 24/7.
For additional information about this service, please speak to our team on +44 (0) 203 4780 177 or get a quote online.
Importance of Website Maintenance
We know how important it is to having a well-structured website. However, simply having the site up and running is not enough.
Regularly maintaining and updating your site is fundamental to ensuring that your site is running at full capacity and operating properly. So by properly maintaining your site will not only help to protect your website security, it will also help to increase the number of new visitors to your site as well as boosting returning traffic too.
Regularly updating your site with sharable content such as blogs, picture galleries and videos and upcoming events, will help give your audience an idea about who you are and what you do. A well-maintained website will also help to promote your brand and work.
As well as adding new relevant information, our team can also remove information that is out-of-date and will conduct a site audit to track issues and errors on your site. This should be carried out regularly so that you can provide your visitors with the best possible user experience.
Silicon Technix maintains lots of websites for our customers. We will be happy to answer any question that you might have. So get in touch today!