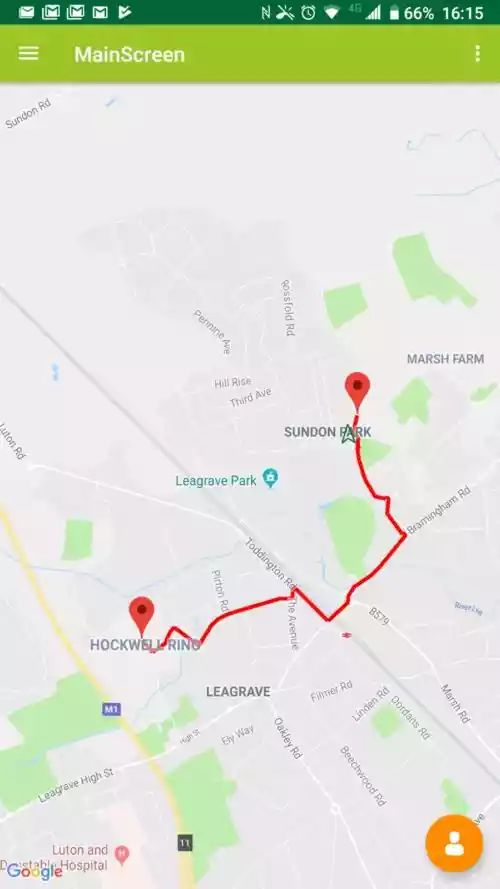 Tracking App is an advanced delivery software featuring electronic proof of delivery app, an all-in-one mobile solution for effective and efficient real-time driver performance monitoring and delivery confirmation.  It has been designed so that the Transport Owners can track their trucks and includes the functionality of video call/Voice.
Tracking App contacted Silicon Technix as they were looking to have an Android app designed that would allow the Transport Owners (user) to track their trucks. This was to include the route history for the trucks too. Part of the functionality would be to see the transporter's real-time position on the map after the transporter has departed from the place of origin.
The client stipulated that if the transporter's vehicle doesn't move for more than 15 minutes (but this is an adjustable feature) then a notification is sent to the transporter. The client also wanted to have built within the app the functionality of video call/Voice. As a final note, the App is fully compliant with the Google play store standard.